It is the text from here.

The lantern march by citizen's all of you is carried out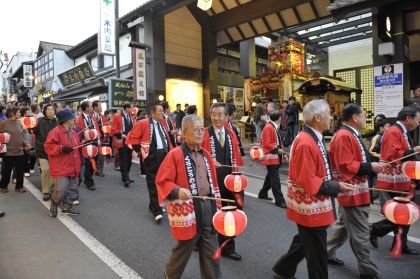 Mt. Narita open basis 1080 anniversary memory size exhibiting a Buddhist image and the Narita International Airport opening of a port 40th anniversary are celebrated, and I have participate in citizen's, and lantern march is performed. The light of the lantern picks up an approach to a shrine and Naritasan Shinshoji Temple mysteriously.
Holding summary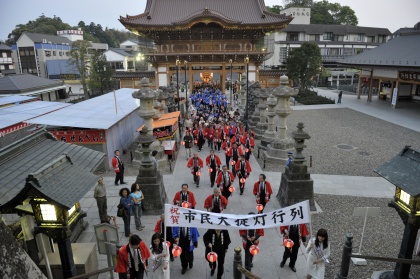 The date
From Friday, April 27, 2018 18:00
Place
Naritasan Omotesando Street, Naritasan Shinshoji Temple Omoto Domae
Inquiry
General Narita City Tourism Association
A phone number: 0476-22-2102