It is the text from here.
Scenery 2016-2017 excellence prize-winning work announcement of Narita
There is much beautiful scenery in our town Narita.
A festival and the living of Events, a famous temple with a venerable history and the cityscape of the door front conveying history, the new town which overflows that people come and go and are full and people to come to the rich Nature, native district showing the seasonal expression. The works which cut various "now of Narita" as seasonal scenery were raised.
Thank you very much for applying for "scenery 2016-2017 of Narita shikisaisai Photo contest Narita" from many of you for each winter section spring, summer, autumn in 2016.
As a result of having performed fair examination, your work which won a prize wonderfully is introduced.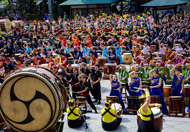 Narita shikisaisai Grand Prix
Mayor Narita Prize
[the sound of the surging wave!]
(than a spring part)
Isami Sasaki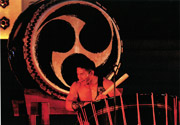 Spring part Grand Prix
Naritasan Shinshoji Temple superintendent priest Prize
[performance of the spirit]
Ichiro Irioka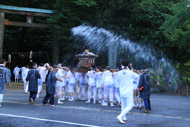 Summer part Grand Prix
The Narita Chamber of Commerce and Industry president Prize
[take the water of the purge]
Mitsunori Yashiro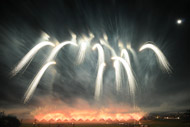 Autumn part Grand Prix
Narita city parliamentary speaker Prize
[direction of the autumn wind]
髙橋由三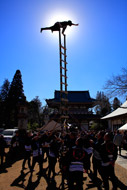 Winter part Grand Prix
Sogo Reido Sanctuary pipe main prize
[light act of the pole]
Kazuyoshi Hiromi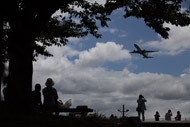 Judge special prize
Narita International Airport's president Prize
[holiday of the town which there is of airport]
(than a summer part)
Tomohisa Suzuki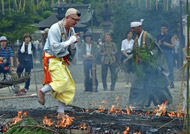 Judge special prize
Narita City Tourism Association long prize
[walk over firing study]
(from the autumn district)
Ryoichi Watanabe
I come back to the top of the page
Winning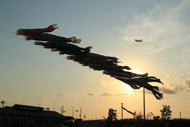 [a silhouette dances]
Mitsunori Yashiro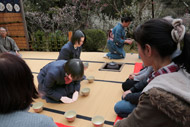 [tea-serving manners]
Katsuyuki Ishii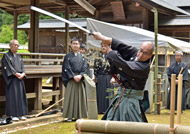 [for a moment the skill]
Ryoichi Watanabe
Fine work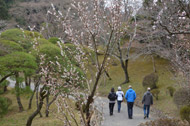 [day of the plum Festival]
Tadao Yoshida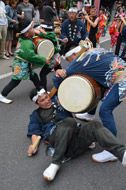 [spirit!]
Taiki Enomoto
I come back to the top of the page
Winning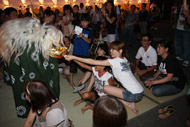 [celebration bill]
Katsuyuki Ishii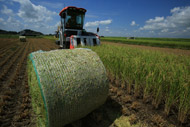 [crop]
下谷一成
Fine work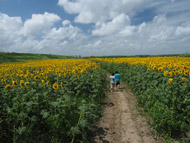 [page 1 of the midsummer]
Masahiko Tamura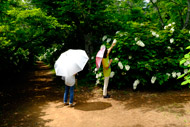 [green promenade]
Yasuo Suzuki
Winning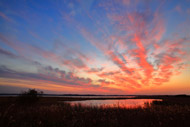 [deep red illusion cloud]
Kazuyoshi Hiromi
Fine work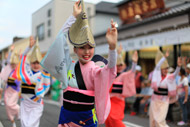 [approach to a shrine bloom]
青栁幹市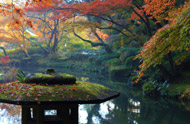 [autumn Aya]
Kayoko Imura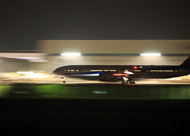 [to where]
Yasuo Atsuta
I come back to the top of the page
Winning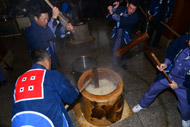 [with power!]
Hiroaki Ito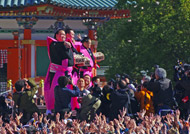 [fortune はー, ogre もー]
Yoshio Sugimoto
Fine work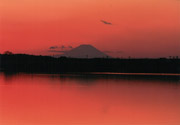 [Mount Fuji and the Skytree from Narita]
Sachiyo Watanabe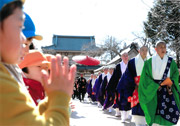 [you are welcomed by joining hands]
Haruki Yamakata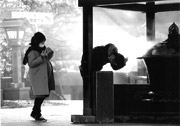 [easy delivery prayer]
Osamu Maeno
I come back to the top of the page
I hold "scenery of Narita shikisaisai Photo contest Narita" sequentially, and the Narita City Tourism Association recruits the works from all of you.
I look forward to the application from all of you.
Scenery recruitment of Narita essential point page
---
About contents (document, picture, sound, program) published in our website,
Please stop reproduction, converting it without the permission of the rightful claimant.
In addition, when the contents of our website are reprinted in a magazine, a book, CD-ROM, and it is published,
Please connect with Narita City Tourism Association beforehand.