It is the text from here.
Scenery 2017-2018 excellence prize-winning work announcement of Narita
There is much beautiful scenery in our town Narita.
A festival and the living of Events, a famous temple with a venerable history and the cityscape of the door front conveying history, the new town which overflows that people come and go and are full and people to come to the rich Nature, native district showing the seasonal expression. The works which cut various "now of Narita" as seasonal scenery were raised.
Thank you very much for applying for "scenery 2017-2018 of Narita shikisaisai Photo contest Narita" from many of you for each winter section spring, summer, autumn in 2017.
As a result of having performed fair examination, your work which won a prize wonderfully is introduced.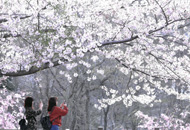 Mayor Narita Prize
Narita shikisaisai Grand Prix
(than a spring part)
[the Sakura No Yama Park is opened fully in spring]
Ichiro Irioka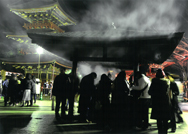 Naritasan Shinshoji Temple superintendent priest Prize
Winter part Grand Prix
[with a wish]
Hiroaki Ito
The Narita Chamber of Commerce and Industry president Prize
Summer part Grand Prix
[mawashi]
青栁幹市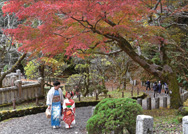 Narita city parliamentary speaker Prize
Autumn part Grand Prix
[visit to Seven-Five-Three Festival]
Ryoichi Watanabe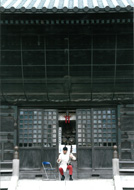 Sogo Reido Sanctuary pipe main prize
Judge special prize
(than a summer part)
[sound of the erhu]
Kiyoshi Kaneko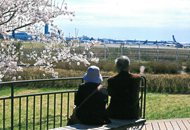 Narita International Airport's president Prize
Judge special prize
(than a spring part)
[Mr. and Mrs. good friend]
下谷一成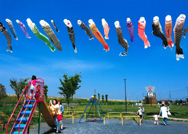 Narita City Tourism Association long prize
Spring part Grand Prix
[refreshing]
Masahiko Tamura
I come back to the top of the page
Winning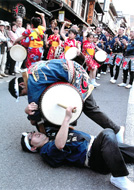 [there is the popular skill of the parade]
Rei Sato life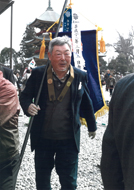 [the visit to Narita]
Hiroyuki Isobe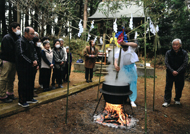 [magical rite with boiling water noh dance]
Hiroaki Ito
Fine work
[wholehearted performance]
Yasuo Atsuta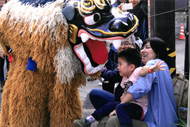 [scared]
Takashi Sasaki
I come back to the top of the page
Winning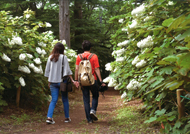 [Sogo Reido Sanctuary hydrangea alley]
Ryoichi Watanabe
Fine work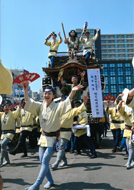 [I dance with a smile]
Taiki Enomoto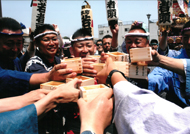 [toast]
Toshihisa Kuwabara
Winning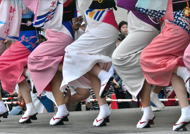 [a sense of unity]
Masanori Nagoya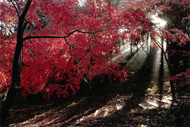 [slanting rays of light]
Kazuyoshi Hiromi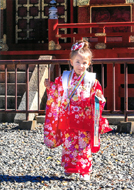 [lovely expression]
Isami Sasaki
Fine work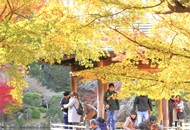 [be invited to the Indian summer]
Ichiro Irioka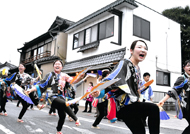 [to daughter 100]
池嶋清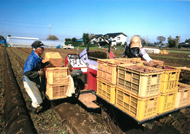 [crop of the north total plateau]
下谷一成
I come back to the top of the page
Winning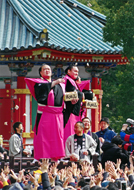 [bean-scattering ceremony of the dynamic yokozuna]
Yoshio Sugimoto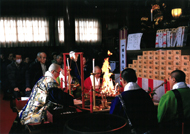 [bonfire of old paper charms causing fortune]
Sachiyo Watanabe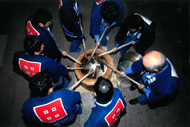 [consecration]
Kazuyoshi Hiromi
Fine work
[it is expected from the Treasure Ship]
Mitsunori Yashiro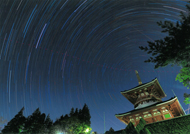 [Daito seeing the star]
Masahiko Tamura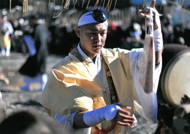 [for the wish of the believer]
青栁幹市
I come back to the top of the page
I hold "scenery of Narita shikisaisai Photo contest Narita" sequentially, and the Narita City Tourism Association recruits the works from all of you.
I look forward to the application from all of you.
Scenery recruitment of Narita essential point page
---
About contents (document, picture, sound, program) published in our website,
Please stop reproduction, converting it without the permission of the rightful claimant.
In addition, when the contents of our website are reprinted in a magazine, a book, CD-ROM, and it is published,
Please connect with Narita City Tourism Association beforehand.