It is the text from here.
Scenery 2018-2019 excellence prize-winning work announcement of Narita
There is much beautiful scenery in our town Narita.
A festival and the living of Events, a famous temple with a venerable history and the cityscape of the door front conveying history, the new town which overflows that people come and go and are full and people to come to the rich Nature, native district showing the seasonal expression. The works which cut various "now of Narita" as seasonal scenery were raised.
Thank you very much for applying for "scenery 2018-2019 of Narita shikisaisai Photo contest Narita" from many of you for each winter section spring, summer, autumn in 2018.
As a result of having performed fair examination, your work which won a prize wonderfully is introduced.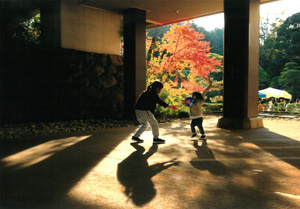 Mayor Narita Prize
Narita shikisaisai Grand Prix (from the autumn district)
[each autumn is enjoyed]
Ryushin Matsumoto
Naritasan Shinshoji Temple superintendent priest Prize
Judge special prize (than a spring part)
[in full blossom to a blue sky]
Hideo Namekata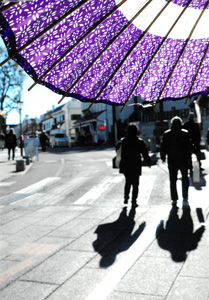 The Narita Chamber of Commerce and Industry president Prize
Judge special prize (than a winter part)
[prayer return]
Kiyoshi Kaneko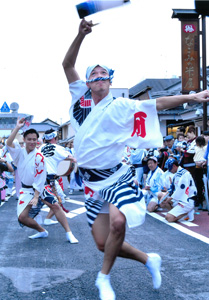 Narita city parliamentary speaker Prize
Autumn part Grand Prix
[definite decision! Pose]
Yukio Nitta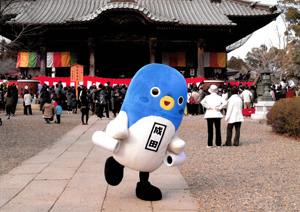 Sogo Reido Sanctuary pipe main prize
Winter part Grand Prix
[a growl and Setsubun]
池嶋清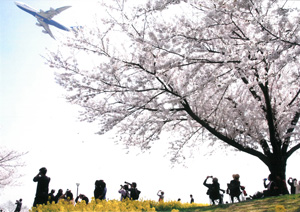 Narita International Airport's president Prize
Spring part Grand Prix
[cherry blossom viewing and the sky are seen]
Akio Fujisaki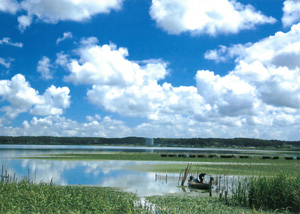 Narita City Tourism Association long prize
Summer part Grand Prix
[Lake Imba of the midsummer]
下谷一成
I come back to the top of the page
Winning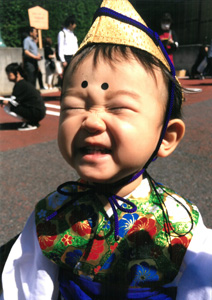 [the face which is good with fine weather look]
Shizuka Fujita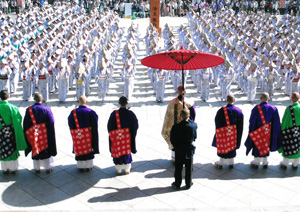 [total dance dedication]
Kiyoshi Kaneko
Fine work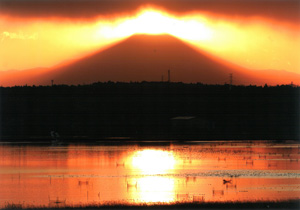 [shadow picture of Fuji]
Hole Sawa chapter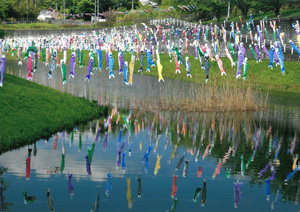 [I jump all-out in Kozunomori]
Ryushin Matsumoto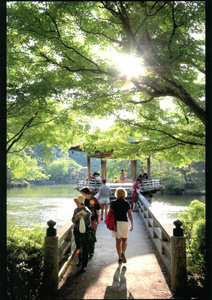 [brightness of the fresh green]
Yoshio Takahashi
I come back to the top of the page
Winning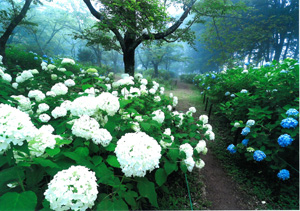 [garden of the morning haze]
Masahiko Tamura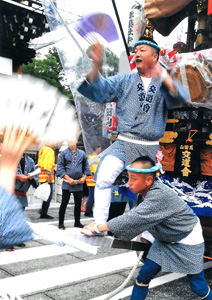 [commander of the festival car]
Hiroyuki Isobe
Fine work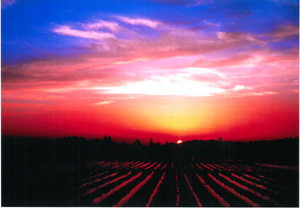 [at dark of the earth]
North Toshiyuki Saki
I come back to the top of the page
Winning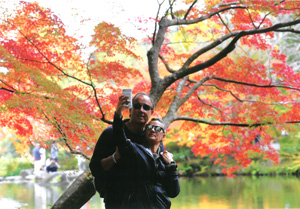 [so beautiful]
Ichiro Irioka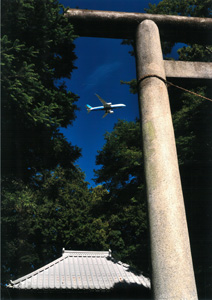 [the God sky]
Yasuyuki Hayashi
Fine work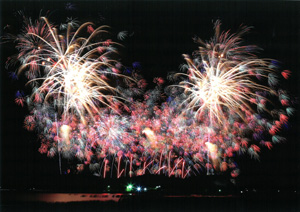 [1,000 bloom blooms in profusion]
Katsuhiro Fukuhara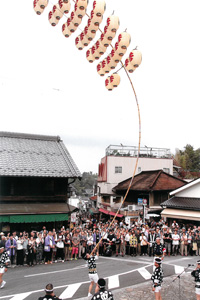 [the beauty of the bow shape]
Rei Sato life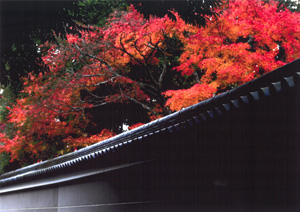 [colored leaves of the looking over]
Osamu Maeno
I come back to the top of the page
Winning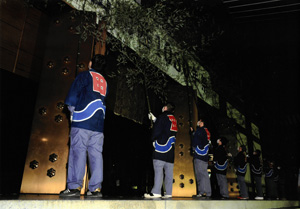 [morning of the soot payment]
Hiroaki Ito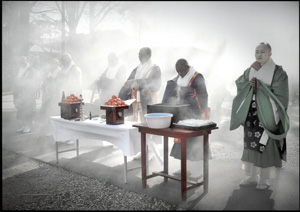 [it is cooked]
Katsuyuki Ishii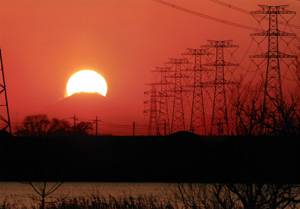 [setting sun]
Mitsunori Yashiro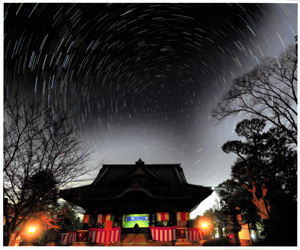 [the Setsubun previous night]
Masahiko Tamura
Fine work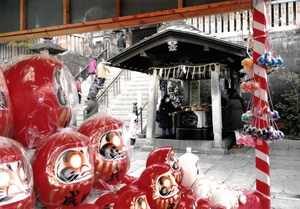 [good luck New Year's visit to a Shinto shrine]
Yuichi Nagayama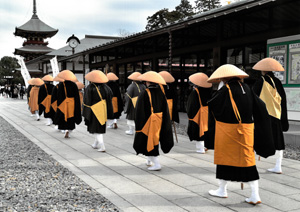 [towards the main hall of a Buddhist temple]
Masahiro Kobayashi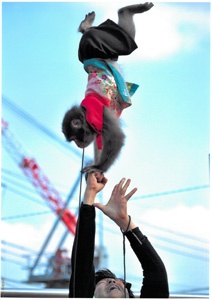 [猿技]
Shohei Aoyagi
I come back to the top of the page
I hold "scenery of Narita shikisaisai Photo contest Narita" sequentially, and the Narita City Tourism Association recruits the works from all of you.
I look forward to the application from all of you.
Scenery recruitment of Narita essential point page
---
About contents (document, picture, sound, program) published in our website,
Please stop reproduction, converting it without the permission of the rightful claimant.
In addition, when the contents of our website are reprinted in a magazine, a book, CD-ROM, and it is published,
Please connect with Narita City Tourism Association beforehand.
成田市観光協会   Copyright (C) Narita City Tourism Association. All Rights Reserved.