It is the text from here.
"Genius painter Kiyonobu Yamashita of the roam" is holding it in Narita city culture art center
I am taken up by a movie and a TV drama, and an exhibition of "Kiyoshi Yamashita" receiving support from the wide age group is held.
貼絵 and black and white, black and white, oil painting from boyhood to the maturity period, the words written down in a habitual use product and a file film, the note with approximately 130 points including the painting of ceramics are introduced by the book exhibition.
Showa is walked, and please appreciate the exhibition looking back on a work throughout the life of 49 years of Kiyoshi Yamashita run through.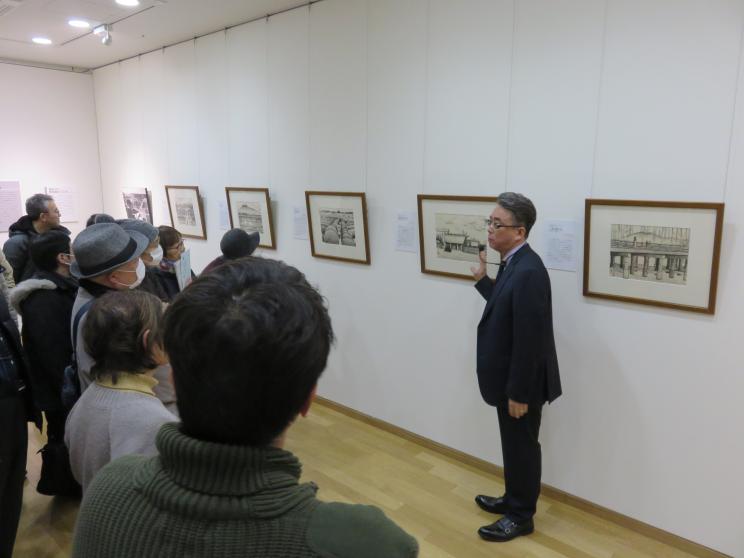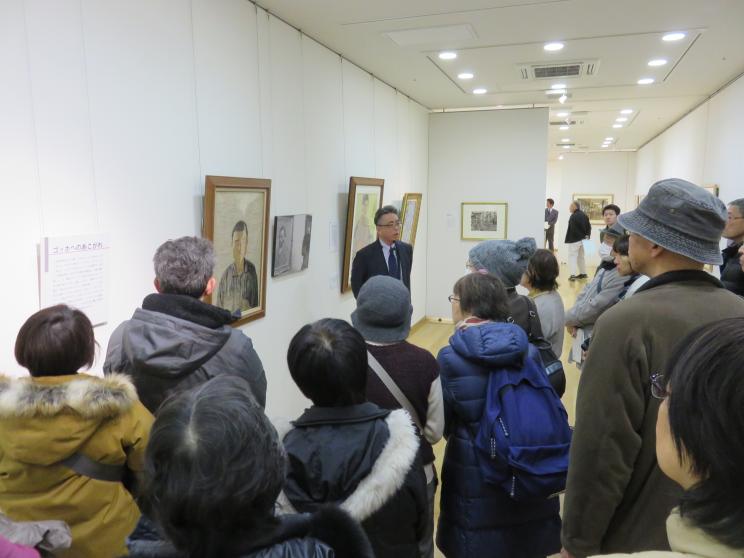 Date
From Friday, January 19, 2018 to Sunday, February 25 from 10:00 to 18:00
(opened until 8:00 p.m. on ※ Friday.)
It is closed on Monday ※But I am opened on 2/12 Monday (holiday), and it is closed the next day
Place
Narita city culture art center sky town gallery - (External link)
Admission
It is 1,000 yen more than a university student.
One free of charge lower than a high school student, person having a disability certificate and caregiver is free of charge.
Contents