It is the text from here.
An update day: November 8, 2018
It is the state of colored leaves of Mt. Narita Park as of November 8, 2018
Mt. Narita Park in the Naritasan Shinshoji Temple Omoto temple rear. Autumn colors of trees gradually advance and can feel a seasonal change.
Colored Leaves Festival is started on Saturday, November 10, 2018 until Sunday, November 25. As the state of the park on November 8 is published, please see it.
This photograph is Iori Akamatsu beside the Naritasan Museum of Calligraphy. It is a place meeting the in full bloom in Mt. Narita Park at early time in an average year. It is the place where a free tea party is opened on Sundays and holidays on Saturday during a festival period.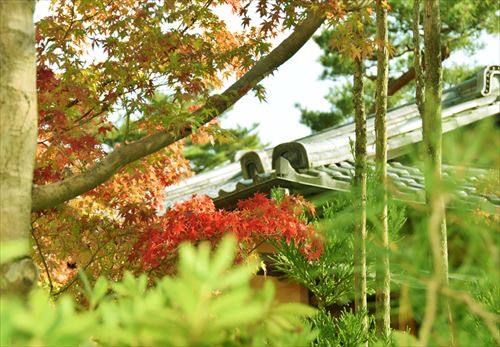 The next photograph is a photograph of the neighborhood of pond of Ryuki in Mt. Narita Park. Green is beautiful, but the several places of the leaf turn red. I will look forward to turning red from now on.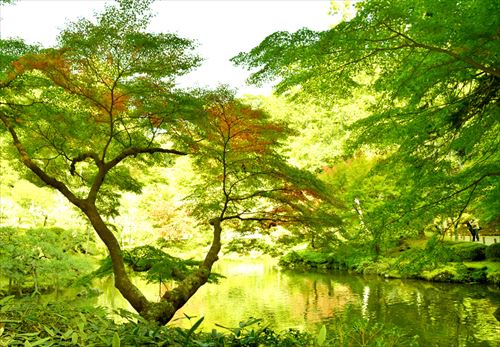 In addition, Naritasan Shinshoji Temple Chrysanthemum Exhibition is held around Naritasan Shinshoji Temple Omoto temple until Thursday, November 15, 2018. Please drop in.