It is the text from here.
Narita City Tourist Information Office
Narita city and the Tourist information centers in neighboring areas are introduced. In the Tourist information centers, guidance and the Various services from home and abroad to a coming tourist are offered, and tourist attraction information and Transportation, information only in the field including the Event information are had. About the sightseeing as have various consultations, and put it, in the case of sightseeing in Narita, please drop in casually.
Narita City Tourist Information Office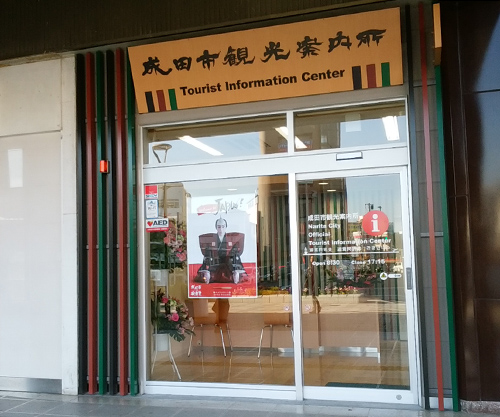 In the Tourist information centers at the JR Narita Station east exit, a tourist attraction of Narita and guidance of the Events, an introduction of the Accommodation are performed, and various brochures are had abundantly.
Narita Kankokan (Narita Tourist Pavilion)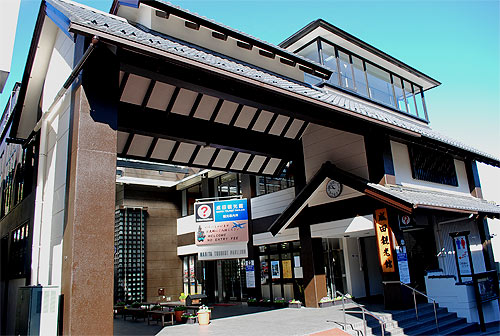 It is a dispatch base of the Narita sightseeing information in the middle of Omotesando toward the Naritasan Shinshoji Temple. Other than the display that a tourist attraction introduction and history, culture of Narita understand, the experience-based Events of the Japanese culture is held, too.
List of Tourist information centers