It is the text from here.
Narita City Tourism character Unari-kun
Sightseeing ambassador Unari-kun of Narita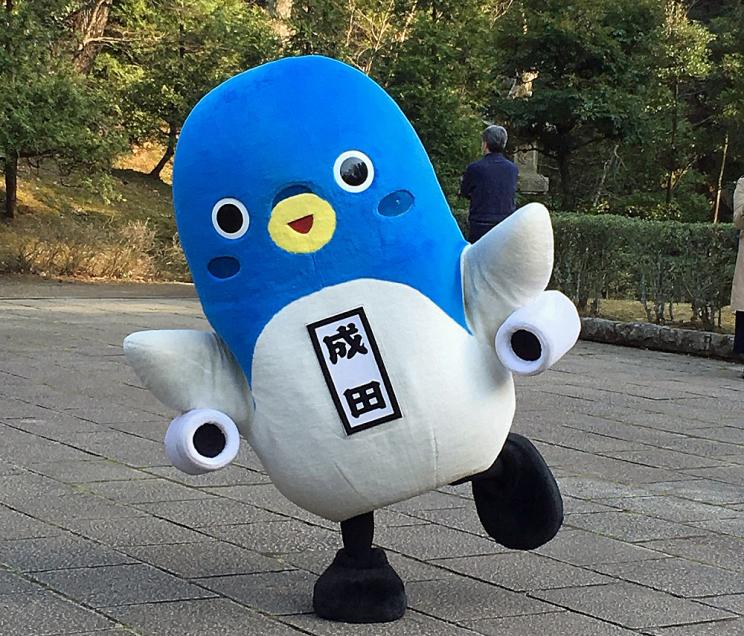 The Unari-kun which made its debut as a Narita City Tourism character in April, 2010.
I appear in various Events, and the ring of the fan of the Unari-kun greatly spreads to adults led by a woman as well as a child.
The figure crossed "an airplane" and "Freshwater eel" for Narita and I put "Freshwater eel" and "なりた" together and was named Unari-kun.
On Twitter, followers increase at an unbelievable rate and can check the Events haunting, too. The person to want to see Unari-kun, please actually respond.
In the official homepage of the Unari-kun, the various information including a profile and downloading contents of the Unari-kun is released.
The Unari-kun that both the gesture and the figure are pretty.
Acquaintance!
"The Unari-kun formula homepage" that can be downloaded of an introduction of Twitter and the Unari-kun image is this place!
>>> http://unarikun.jp/ (External link)
Unari-kun goods catalogue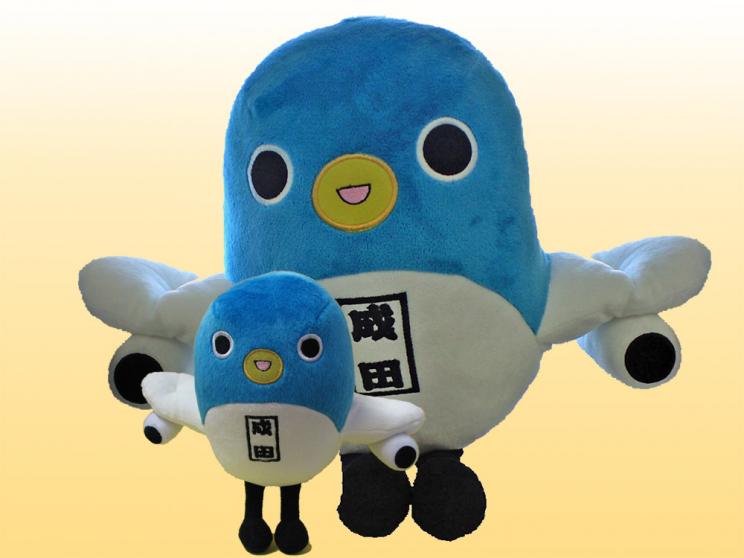 It was checked with popularity of the Unari-kun rising, and not only a pin batch, a key ring, stationery including the sewing and the mini-towel but also cake and food such as the Sake increased the Unari-kun goods, and a variation became rich at all.
You can see the list of Unari-kun goods than this.