It is the text from here.
Hotel-based restaurants
The food culture of the land reflects climate of the land.
Here, the food which has been brought up by climate of Narita is introduced.
Hotel-based restaurants
You are met by service and the hospitality that a check required is the best
Narita Airport area and the neighborhood of Narita Station are lined with a large number of hotels. A customer is had by service and the hospitality that each hotel is the best.
When this hotel is regarded as "the place where I merely just stay" at, a merit living around Narita will be abandoned. How about spending a time of the pleasant meal with the bloom of the hotel apart from everyday life and miscellaneous trifles?
There is a luxury hotel at her elbow, and does what can thoroughly enjoy the good-quality service of the hotel casually not appear in Narita Nara?
Buffet of the hotel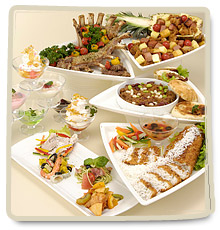 By the safe ingredients and service that can be offered simply because it is a hotel at each hotel, a buffet of a lunch and dinner or the dessert is provided approximately almost every day. It is a buffet that is particularly popular among families. As there is the available hotel on weekdays, there is a way of enjoying to have a heated good old recollections while eating with the friend who gathered after a long absence.
It is BBQ at a hotel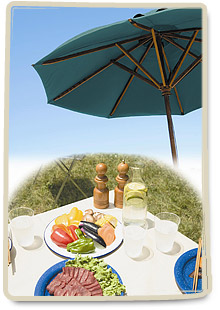 In summer, there are different ways of enjoying again. Even if that says anything; BBQ! It is the best luxury that material selected carefully at the table which formed a line on the lawn which cuts it, and was prepared is baked in a grill, and have on the spot.
I am apt to be convinced that the meal of the hotel is expensive, but that is up to a way of thinking. The subject matter that can feel relieved is equal and has provide high-level service to be possible simply because it is a hotel and can enjoy that for around 4,000 yen. It may not be high at all.