It is the text from here.
Narita gallery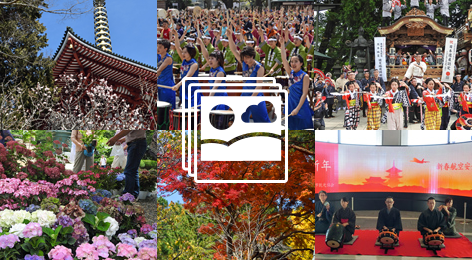 Photo gallery
It is a photogallery clogged up with charm of Narita including a classic festival and the seasonal Nature.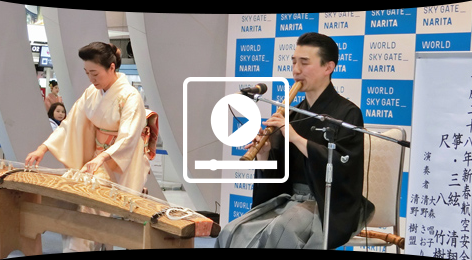 Movie gallery
It is the list of promotion videos page to introduce the highlight of sightseeing in Narita to.

An offer page of the Photo contest which cut "now" of Narita under the theme of "sightseeing." A past excellence work can be watched.