It is the text from here.
A hina doll decoration was displayed in the departure lobby of the Narita International Airport.
In Narita Airport, a hina decoration can be enjoyed until Monday, March 4, 2019.
The display of this hina doll has the customer of each country using an airport know the Japanese culture, and Japan is performed every year to appeal to the world widely.
The hina decoration which is a Japanese folkcraft. When he/she came to Narita Airport, please see it by all means.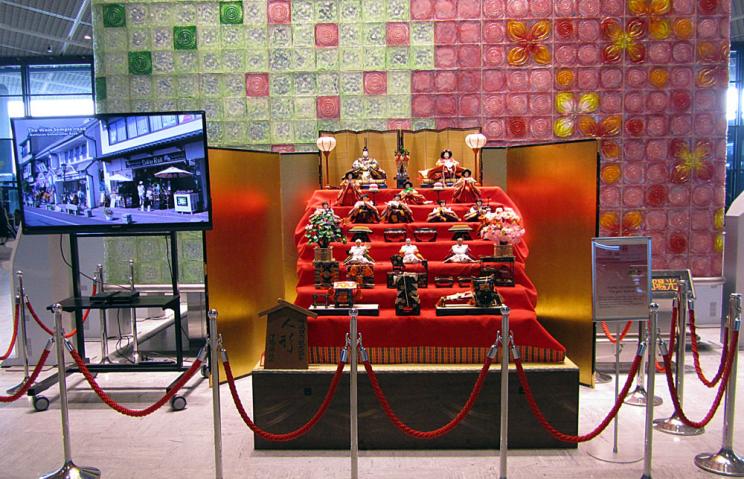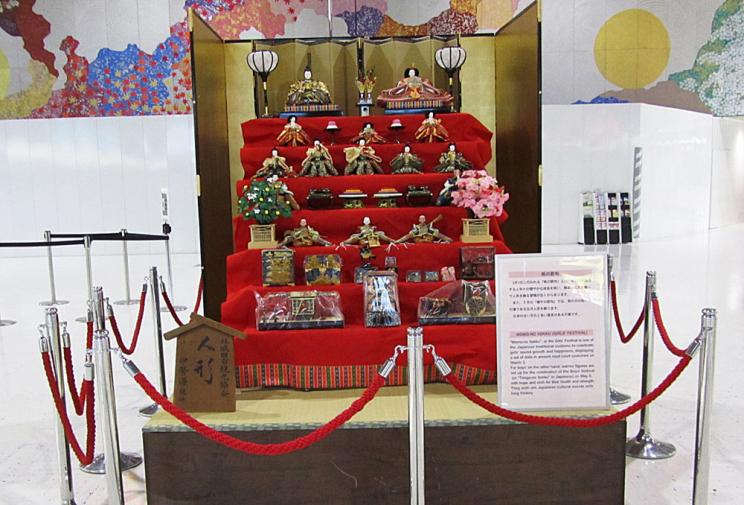 The photograph left: The Narita International Airport first passenger the fourth floor of the terminal building north wing departure lobby
The photograph right: Narita International Airport second the third floor of the terminal building departure lobby
[display period] From Monday, February 20 to Monday, March 4
[display place]
Narita International Airport first the fourth floor of the terminal building north wing departure lobby
Narita International Airport second the third floor of the terminal building departure lobby