It is the text from here.
Cherry blossoms information of the Narita city
The cherry blossoms of the Narita city bloom from late March through early April in usual. It is the beginning of April in the best time to see.
Naritasan Shinshoji Temple formula HP flowering information
https://naritasan.or.jp/ (External link)
Narita City Sakuranoyama flowering information https://www.facebook.com/soraekisakura1 (External link) 
"Narita City Sakuranoyama" is the famous spot of cherry blossoms adjacent to the Narita Airport runway. It is the rare cherry blossom viewing spot where there is cherry blossom viewing while looking at the taking off and landing airplane close.
The park is colored into pinkness, and the cherry blossoms of the Naritasan park are wrapped in the atmosphere that I created gaiety to.
Narita city cherry blossoms information
http://www.nrtk.jp/enjoy/shikisaisai/sakura.html
Spring is felt, everyone, and please enjoy walk of Narita!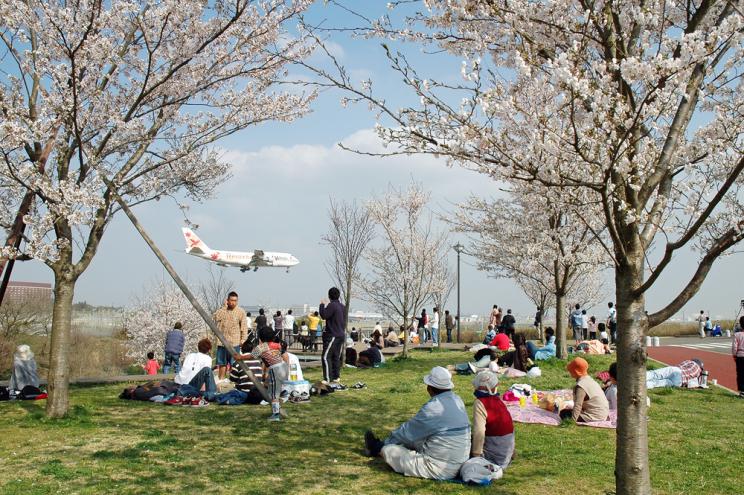 ↑Narita City Sakuranoyama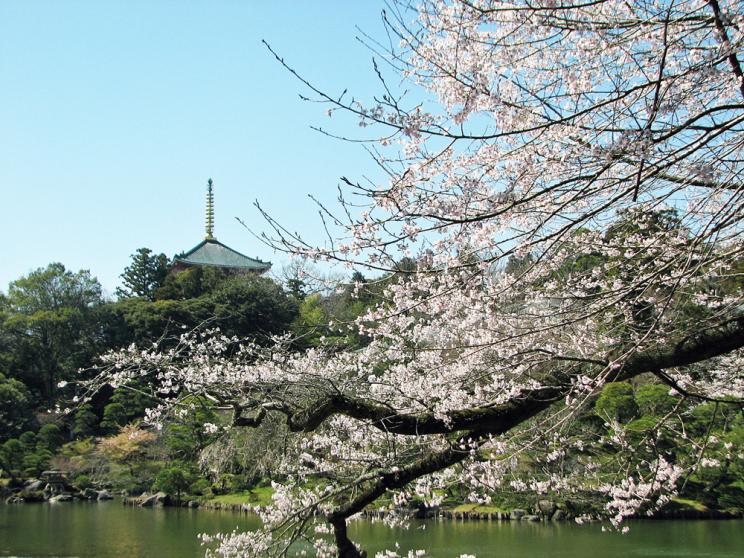 Naritasan park