It is the text from here.
It is announced as a result of "the 20th whole country excavation meet"
Many teams participate this year
"The 20th whole country excavation meet" was held in Narita Yume Bokujo (Narita Dream Dairy Farm) on Sunday, February 2, 2020.
The team where this meeting dug the deepest hole during 30 minutes in a time limit is the tournament called the victory. 289 teams participated, and a hot fight was developed this year.
Prize money 100,000 yen, Golden scoop, the championship scoop which a championship trophy did not become were given the team of the overall victory.
Overall victory
Love pipe consecutive youth group meeting (Toyota)
A record: 2m85cm
Lady's section championship
フェミニーナ pink
A record: 2m1cm
Little child section championship
Mackerel みそーず
A record: 1m73cm
Pair section championship
Imabari-shi tubing cooperative A team
A record: 2m38cm
Prize for costume play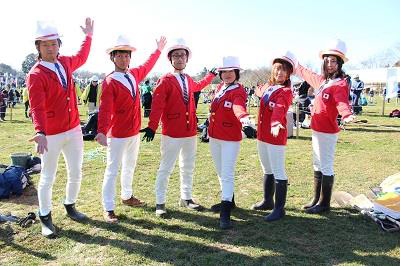 Humor prize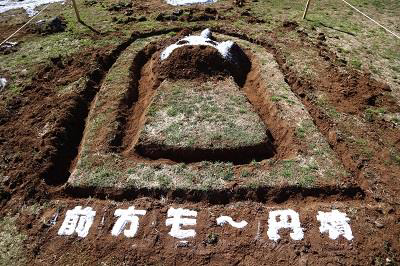 A ranking is announced in "the 20th whole country excavation meet" formula HP