It is the text from here.
"Local character 成田詣" raises crowd funding.
Safety First! It is held by online delivery this year!
It is "local character 成田詣" that local characters of the whole country gather very much in Narita and carry out, but will hold it by live streaming in YouTube as measures about the new model coronavirus infectious disease this year every year.
In addition, crowd funding is carried out now to support a part of the delivery expense.
As an article of the gift in return, please support special product set and growl of each places of the whole country-limited goods in order to send a smile to the whole country from Narita as I prepare.
If the target is achieved by crowd funding, it comes true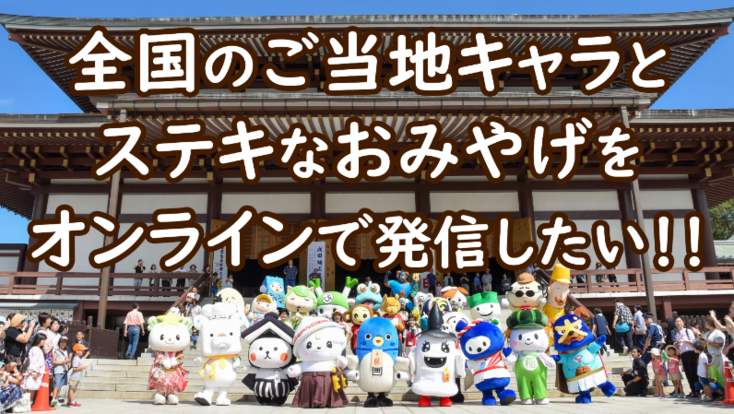 Crowd funding is used about the production costs, and it comes true when it reaches the target.
I would like cooperation such as the information diffusion by all means.
Reference
Narita Traditional Performing Arts Festival executive committee (the Narita City Tourism promotion section)
A phone number: 0476-20-1540
A fax number: 0476-24-2185
An e-mail address: kanpro@city.narita.chiba.jp