It is the text from here.
Plum Blossom Festival Photo gallery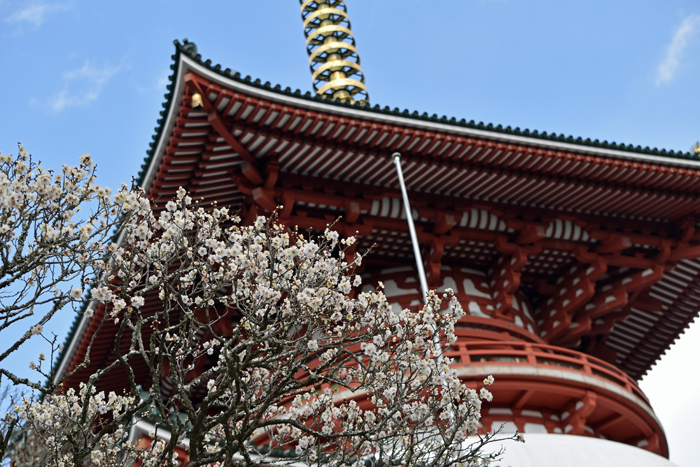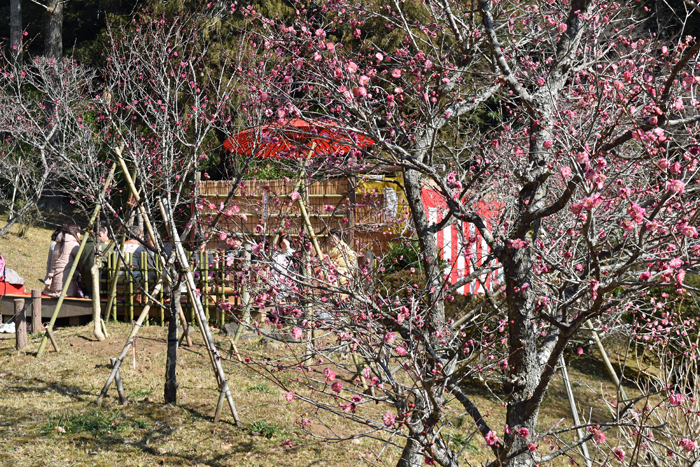 A state of the Plum Blossom Festival was improved in Photo gallery. Please see it by all means, everyone.
http://www.nrtk.jp/gallery/2018/ume.html
"The Plum Blossom Festival" which became annual as the Events which told coming of spring to Narita quickly.
While it is during a plum Festival period of from February 17 to March 4, in 2018, various Events is held on Saturday, Sunday.
You extend a trip, and, on 新勝寺 prayer, please enjoy walk of Mt. Narita Park.