It is the text from here.
Plum Blossom Festival Photo gallery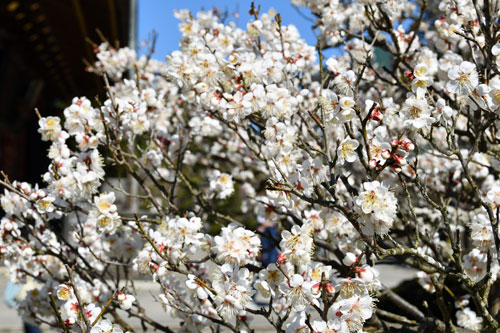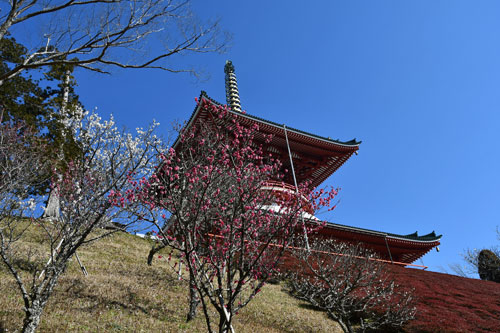 A state of the Plum Blossom Festival was improved in Photo gallery. Please see it by all means, everyone.
http://www.nrtk.jp/gallery/2021/ume.html
"The Plum Blossom Festival" which became annual as the Events which told coming of spring to Narita quickly.
While it is during the plum Festival period of from February 20 to March 7, in 2021, a concert is held on Saturday, Sunday.
You extend a trip, and, on 新勝寺 prayer, please enjoy the walk of the Naritasan park.